Posted on
October 31st, 2009
by Ted Wells
Students who cancel 60 catalogs personally can join the ONE TREE CLUB and we'll send you this patch.
By canceling 1 catalog, you stop 6 from production, figuring conservatively.
If 360 catalogs come from one tree (19 billion catalogs divided by 53 million trees per year), then canceling 60 stops 360 and saves one tree. Using this downloadable log kids can track their canceling and aim for 60. It also has a parent letter on the back. Note: These pages are also available in our more detailed Organizer Pack.
My Park School kids are going door-to-door in their neighborhoods and are asking relatives if they can cancel their catalogs. This new "club" idea is pretty inspiring to them…and they don't even know yet that I'm getting patches made for those who reach 60!
Let me know if you need me to send you patches by emailing CatalogCancelingChallenge@gmail.com. I have hundreds. I sewed one patch to an old hat which looks nice on my dog and my son!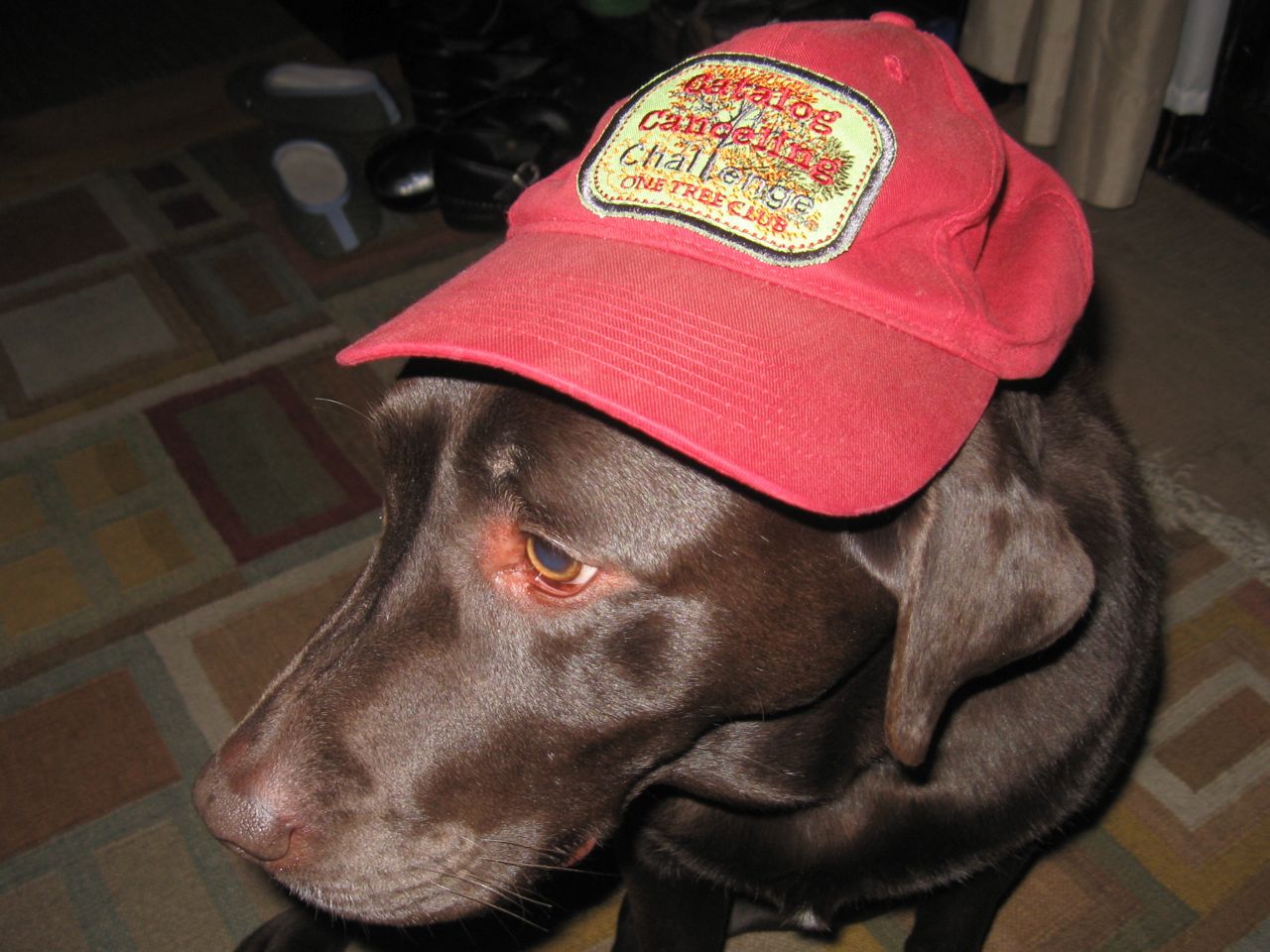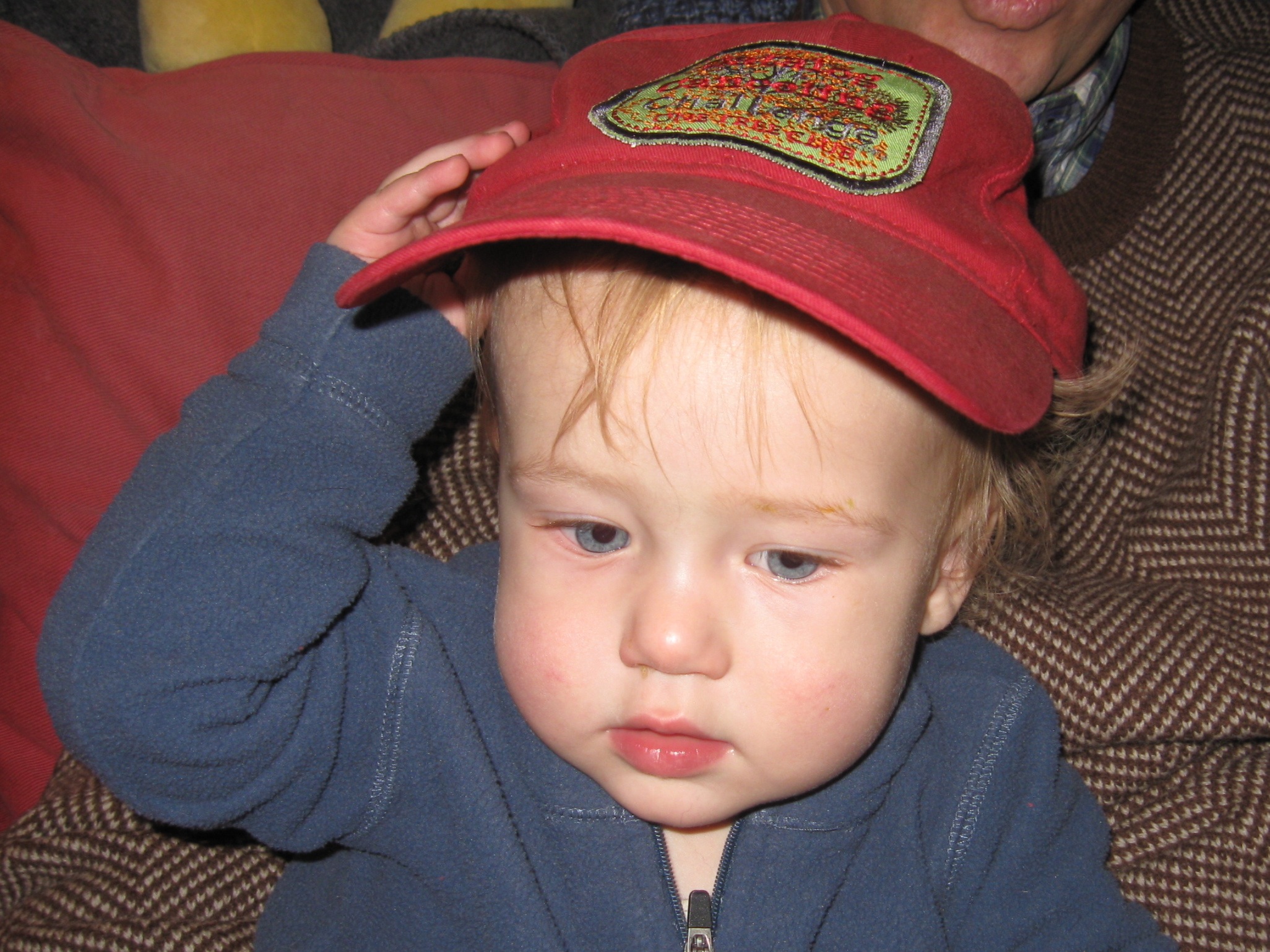 Here's our TWO TREE CLUB patch for any kids who cancel 120!